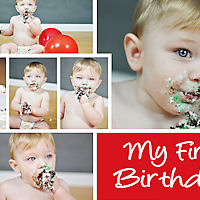 My wife runs a part-time photography business and she always gets requests for custom collages. I have created several types of collage templates for her over the past couple years and would like to share them. Each layer is individually layered for easy placement of your photos.
This template is really basic and can easily be recreated just by studying the layer placement if you want to recreate it on your own. You are free to use this template for any of your projects, however, please do not resale without my permission.
Template Sample
This sample is obviously significantly scaled down. The original template is 20 x 10 inches. This template looks great in a 10 x 20 frame once you add your photos. *Download links available at the bottom of this post.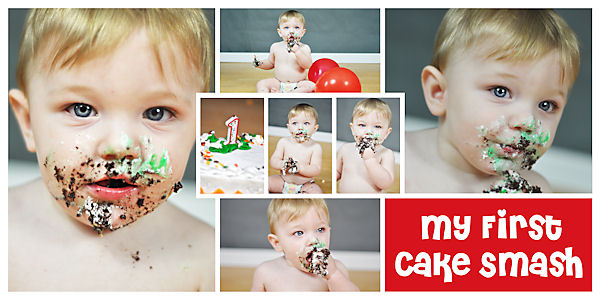 Template Without Photos
All you need to do is open the cake smash pspimage template and paste your images into the appropriate labeled layer. Then re-size them to fit. Tip: Use the deform tool to re-size the pictures once you paste them in the correct layer. Next press CTRL+D on your keyboard to pull up the deform tool and set the mode to scale.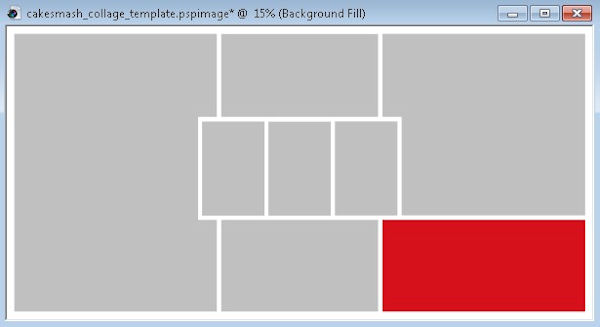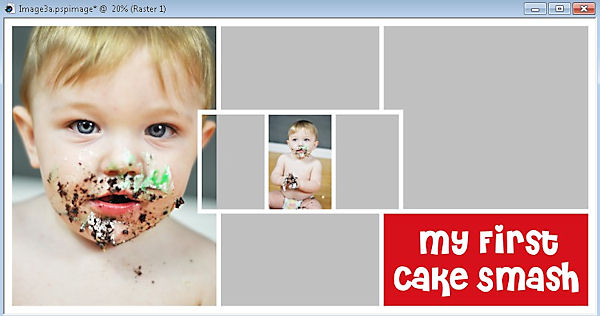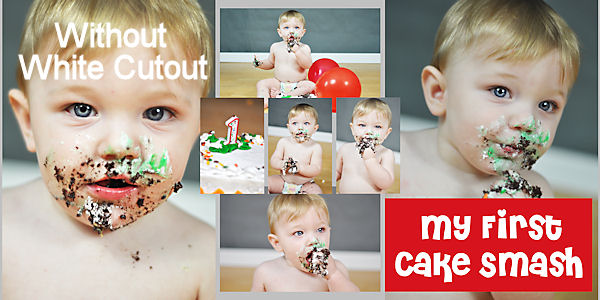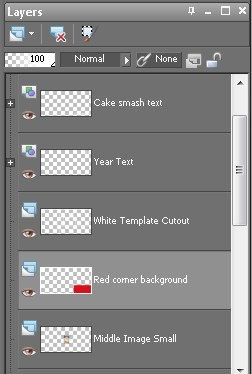 Cake Smash Download Links
NOTE: The template downloads are contained in a zip file. Unzip before using.

Click to download the Paint Shop Pro pspimage.