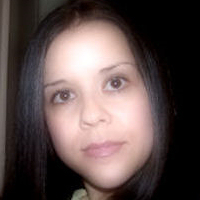 With VirtualPhotographer you can save time and produce professional looking results with you photos. Literally hundreds of effects are built into this plugin.
Click here to view some photo samples of the results you can achieve with this plugin. You can also create custom effects with this plugin that you can save for future use. There are just too many effects to show you. Download it for free at http://www.optikvervelabs.com. This plugin is fully compatible with both Photoshop and Paintshop. To install this plugin just click the setup.exe and select your Paint Shop Pro plugin directory. If you are not sure where your default plugin directory is located then just open up PSP and Goto File > Preferences > File Locations > Plug-ins.
Download this free plugin at http://www.optikvervelabs.com/download.asp
Now go have fun applying new effects to your photos.