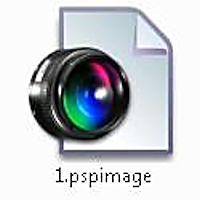 I recently upgraded to Windows 7 64 bit edition. After upgrading and installing Corel Paint Shop Pro, I noticed that I could no longer view thumbnails of pspimages in Windows Explorer. See below to resolve this issue.
For whatever reason, Windows 7 doesn't render thumbnails for some image extensions.  It was really annoying having to open every pspimage in Paint Shop Pro just to preview what file I wanted to work with. This led to me researching a solution. In the process, I found an effective little program/utility called "PSP Thumbnail Handler" developed by Bot Productions. This utility will restore the thumbnail preview function for Paint Shop Pro pspimages in Windows 7, Windows Vista, and other versions suffering from this problem.
Step 1
Go to http://www.botproductions.com/pspthumb/index.html and download the version for your Windows version. For example, if you are using a 64 bit Windows make sure to download the x64 edition, otherwise download the 32bit version that matches your Windows version.
Step 2
Install PSP Thumbnail Handler and reboot Windows.
Step 3
If your pspimage thumbnails are still not showing up after the reboot, then you need to follow the next couple of steps.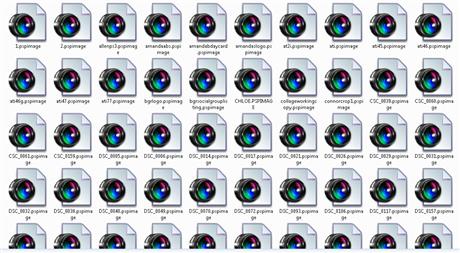 Step 4
Click Organize > Layout, and then check "Menu bar" on.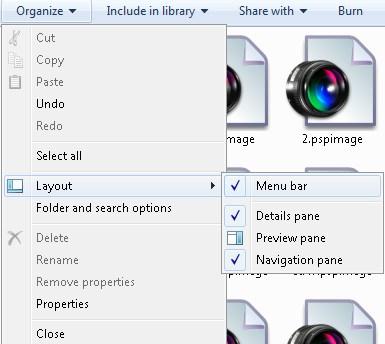 Step 5
Next, Go to Tools > Folder Options, and click the View Tab. Make sure "Always show icons, never thumbnails"  is unchecked.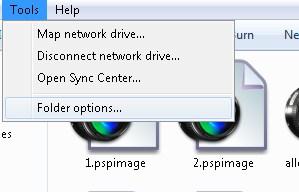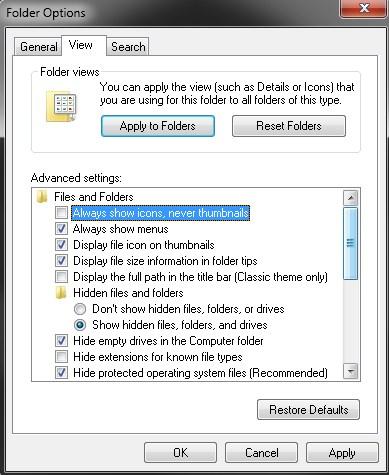 Step 6
Click on the "change your view" button in the top right corner and set the preview to Medium Icons or larger. Currently, does not work in Small Icons view.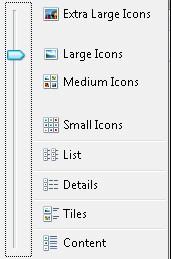 Finally we have Paint Shop Pro Thumbnail previews.