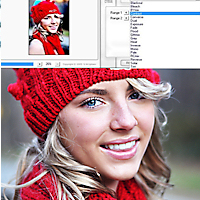 The Works pack includes a wide variety of effects that you can use to create and modify images in Corel Paint Shop Pro. I used a photo of my wife's beautiful cousin to demonstrate some of the various effects. Take a look below to see what is included.
Installation
Simply install the plug-ins to your Paint Shop Pro plug-in directory. If you are not sure how to do this please refer to this previous tutorial for more detailed instructions. The download is available at the bottom of this page.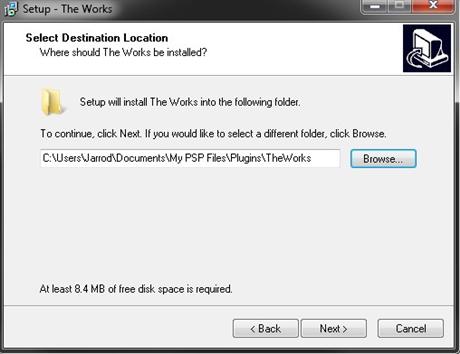 Alphaworks
This plugin for Paint Shop Pro turns your photo to black and white, then it allows you to either remove the black or the white value from the photo, using 6 different settings. I like using it to create masks. It is also fun creating surreal looking photo effects. For example, after you remove the white or black, copy the layer, and apply it on top of another image. (Free stock Surreal Background located here.)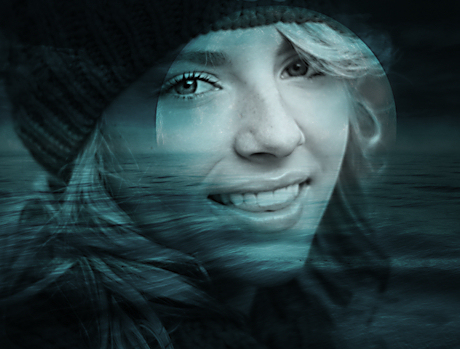 ColourWorks
Includes 20 different color adjustments and enhancements.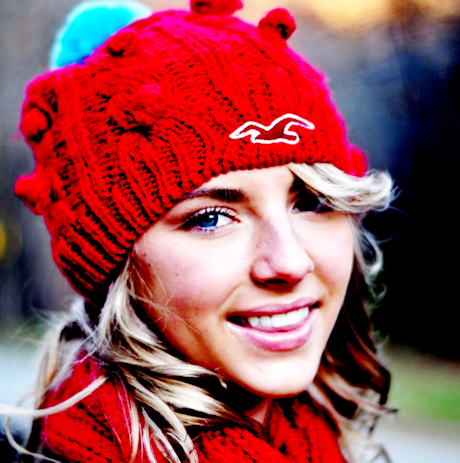 EdgeWorks
This includes 20 different edge effects. Great for creating "cartoon like" and other cool edge effects in  Corel Paint Shop Pro.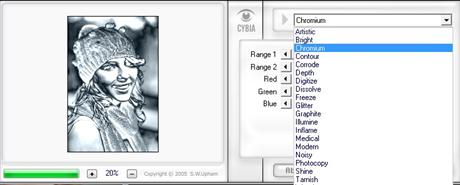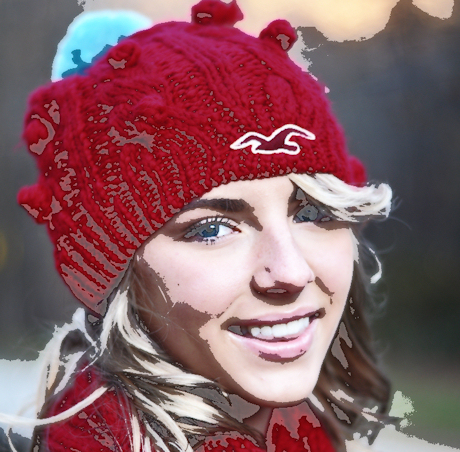 ScreenWorks
This is one of my favorite Paint Shop Pro plugins. It allows you to quickly create "scanline" effects on your images. There are 30 different effects included.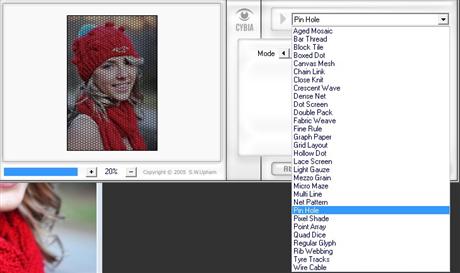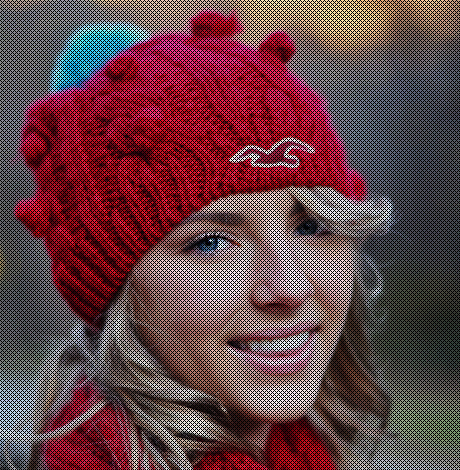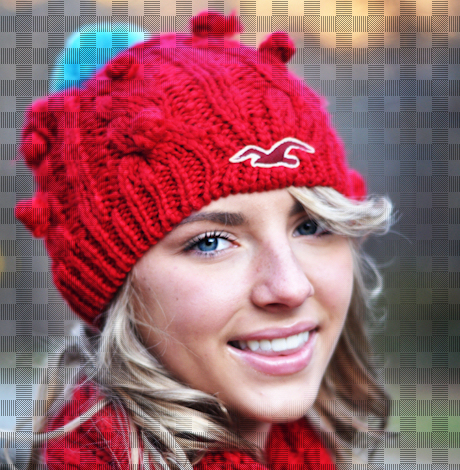 EmbossWorks
Includes 30 embossing effects.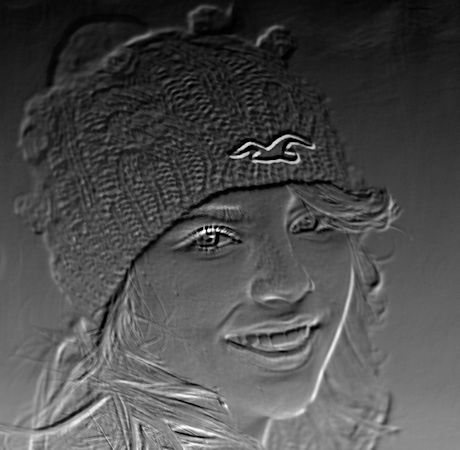 SwapShop
Includes 15 filters to switch color combinations. This plug-in is fun to play around with, however, Corel Paint Shop Pro's built-in Hue and Saturation tools are far superior.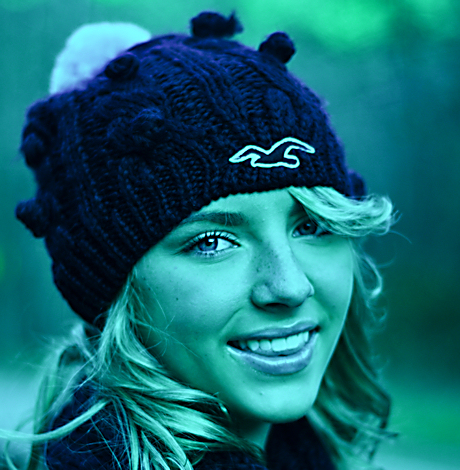 Masterblaster
Create easy color overlays. Includes 20 adjustable filters.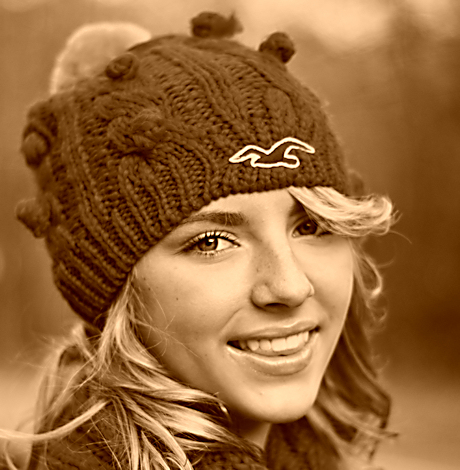 Mezzy
15 grain and mezzo effects.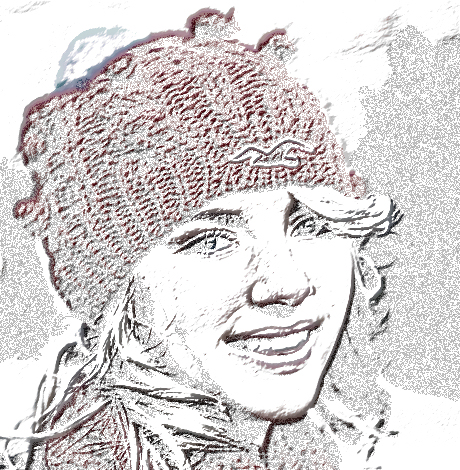 More Information and Download Link Below